PLEASE NOTE: THE JEWELRY MAKING CLASS WILL BE RESCHEDULED DUE TO HURRICANE IAN. THANK YOU FOR YOUR UNDERSTANDING.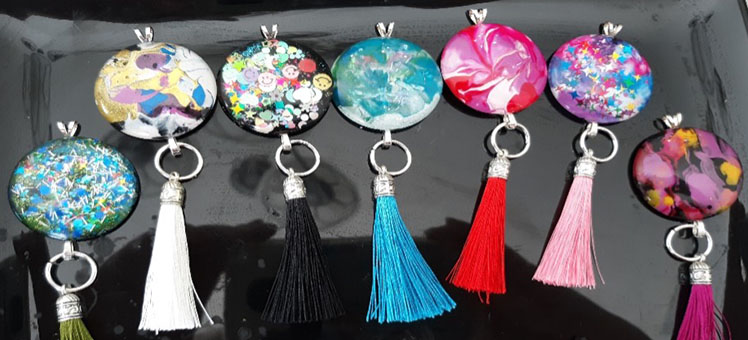 Special Event for BPWEV Members and Their Guests
SATURDAY, OCTOBER 1, 2022; 1:00 – 4:00 PM
LEMON BAY SOAP COMPANY
2411 SOUTH MCCALL RD, ENGLEWOOD
COST: $20.00
Bring your friends and enjoy an afternoon of jewelry making. Stop by at your convenience, enjoy a beverage and refreshments while you create your own beautiful necklace. Registration is required and must be made by September 25.
If you have any questions, call Teresa at 941-740-2443.
Purchase Your Tickets Below