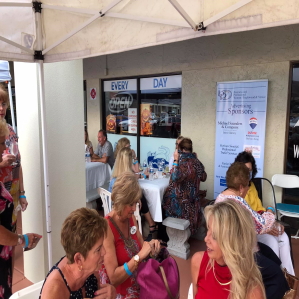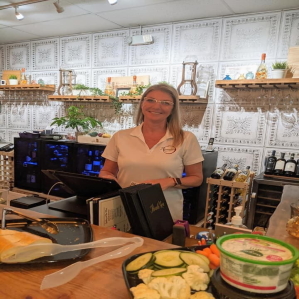 Kudos also to owner of Rumours- Dana Goodrich Kuhn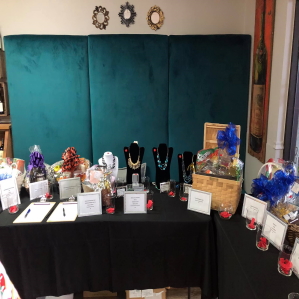 Gift Baskets raffled during Wine Tasting
The BPWEV wine tasting fundraiser was held on Friday, October 16 at Rumours.
Special thank you to our sponsors:
Michael Saunders & Company- Irene Slattery
Karla Olson and Associates LLC
Eyes on You- Joyce McCaffrey
Professional Travel Services-Morina Chmielak
Ann Wacholder, West Coast Realty of Venice
Re/Max Alliance Group -Barbara King
Tony and Carol Degulis
Food platters were donated by:
BPWEV members.
Due to the generosity of those who attended, BPW raised enough funds to award scholarships in 2020.
A Special thanks goes out to our Co-Chairs: Moriina Chmielak and Joyce McGaffrey