By: Karin Drury
The Scholarship Committee met on May 20, 2015. We received 11 applications. Unfortunately 4 had to be rejected due to the fact that all instructions included with the application were not followed correctly.
The Committee is happy to announce that the 3 finalist, Ashley Koch, Deva Ballentine and Jolyn Miller are excellent candidates for our scholarships. All 3 are single mothers and are presently enrolled in college. You will have the opportunity to congratulate them at the June BPWEV meeting. They will be presenting a brief introductory speech about themselves and how a BPWEV scholarship can help them.
Thank you all for working so hard and with dedication to procure the funds for our Adult Learner Scholarships through various fund raisers, especially the wine tasting event. A $1,000.00 check for each recipient will be sent directly to the college they are attending.
The Scholarship Committee: Carol Kouba, Ann Wacholder, Tamara Weber,
Karin Drury, Chair
By: Karin Drury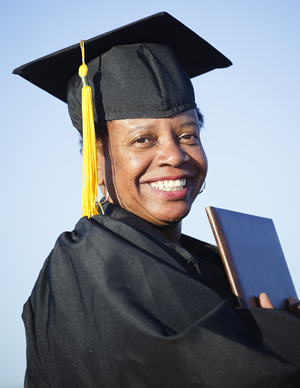 The Business and Professional Women of Englewood and Venice are accepting applications through April 30, 2015 for three $1000 adult learner scholarships for the 2015-2016 academic years.
The BPW Scholarships focus completely on the adult learner. You will note from this website that BPWEV is engaged in the national program "Joining Forces for Women Veterans and Military Spouses". One goal is to help these women in completing advanced education or training.
Please review the Scholarship Information, and follow the directions for submitting your application.