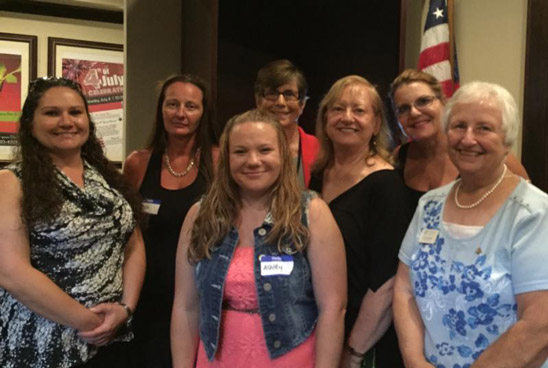 By: Karin Drury
On June 16, 2015 the Business Women of Englewood and Venice (BPWEV) held their monthly meeting at the Plantation Golf and Country Club.
Three $1,000.00 Adult Learner Scholarships were awarded that night. The lucky recipients are: Jolyn Miller who is attending Keiser University to become a Physical Therapist Assistant; Deva Ballentine enrolled at the Southern Technical College studying to obtain her Associates Degree in Medical Assistance; and Ashley Koch who has received this scholarship for a second time, is attending State College of Florida working on her degree in nursing.
Each student presented a short introductory speech about their goals, future plans and how a BPWEV scholarship will help them.
By: Karin Drury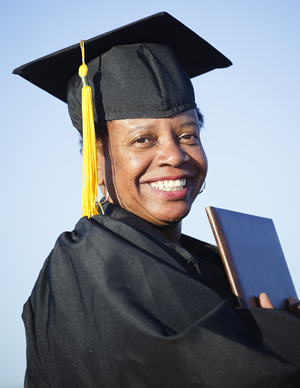 The Business and Professional Women of Englewood and Venice are accepting applications through April 30, 2015 for three $1000 adult learner scholarships for the 2015-2016 academic years.
The BPW Scholarships focus completely on the adult learner. You will note from this website that BPWEV is engaged in the national program "Joining Forces for Women Veterans and Military Spouses". One goal is to help these women in completing advanced education or training.
Please review the Scholarship Information, and follow the directions for submitting your application.