Happy New Year to all of you! Starting January 4, 2016 our Scholarship Applications and Instructions will be available in our Scholarships section.

As you all know, this is one of our major BPWEV programs, made so successful by the hard work of the Wine Tasting Committee and all members who support it. We raised enough money to at least fund three $1,000.00 scholarships in 2016, maybe more?

The deadline for mailing the applications is on April 30, 2016. Please spread the word at your place of business or organization that you support. The scholarship program will be advertised in the local newspapers, as well as on the websites of the local colleges and vocational training centers. It's easy to access our website: www.bpwev.org

Thanks for supporting this program in the past. Your hard work and caring make it possible for Adult Learners in our communities to advance their education and get a chance to earn a decent salary after completion to support their families. Our support is aimed at single moms and female military vets or wives of military vets.

Thanks,
Karin Drury, Scholarship Chair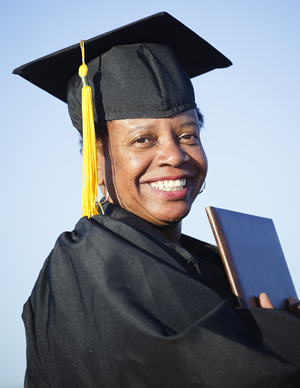 The Business and Professional Women of Englewood and Venice are accepting applications through April 30, 2016 for three $1000 adult learner scholarships for the 2016-2017 academic years.
The BPW Scholarships focus completely on the adult learner. You will note from this website that BPWEV is engaged in the national program "Joining Forces for Women Veterans and Military Spouses". One goal is to help these women in completing advanced education or training.
Please review the Scholarship Information, and follow the directions for submitting your application: