You Are Invited!
BPW Englewood/Venice
BPW is not like any other organization.
This organization was founded in 1919 and is unique in that it has a long history of advocating for women and is still passionately and effectively engaged in assuring equal rights, equal pay and equal opportunities in the workforce. Every working woman has benefited from the efforts of this organization in Education Foundation, Scholarships, Public Policy, Equal Pay and Lobbying for Women's Rights.
We invite you to attend one of our meetings, learn more and join us!
Speaker Profiles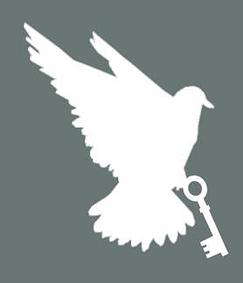 Project Buy Her Back began as the vision of a young college student in 2009. She was determined to take part in abolishing human trafficking in the 21st century. Alongside fellow young adults, she began offering everyday services to the community in order to raise awareness and funds for the worldwide epidemic that is human trafficking - modern day slavery in its most vicious form.

PBHB has quickly grown into an unstoppable and passionate ministry. They highlight hands-on outreaches that work directly with victims in the red-light district of India (Project Rescue) as well as the safe house which is being built in our home state, Florida (Selah Freedom).

Many are unaware that this crime is taking innocent victims at blazing speeds, leading FL to be in the top three states in the nation as a hub for trafficking rings. We hope to be the hands and feet of hope as we work to show victims their true value. PBHB seeks to recover, redeem, and restore victims of human trafficking. Together, we can end modern day slavery.
<<

Start

<

Prev

1

2 3 4 5 6 7 8 9 10 Next > End >>


Page 1 of 28