July 2014 BPW Meeting
Date: July 17, 2014
Time: 5:15 - 7:30 p.m.

Guest Speakers:

Walter Rossman
Kevin Barton
Our monthly dinner meeting is held at Boca Royale Country Club and guests are always welcome. Click for Map
Reservation Deadline 07/13/14
at 5 p.m.
You Are Invited!
BPW Englewood/Venice
BPW is not like any other organization.
This organization was founded in 1919 and is unique in that it has a long history of advocating for women and is still passionately and effectively engaged in assuring equal rights, equal pay and equal opportunities in the workforce. Every working woman has benefited from the efforts of this organization in Education Foundation, Scholarships, Public Policy, Equal Pay and Lobbying for Women's Rights.
We invite you to attend one of our meetings, learn more and join us!
Our Officers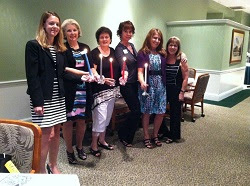 | | | | |
| --- | --- | --- | --- |
| Speakers for Dinner Meeting on July 17 | | | |
Topic: Environmental Impact of New Development
Walter Rossman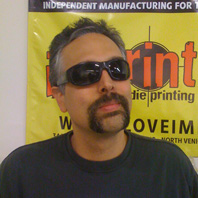 Kevin Barton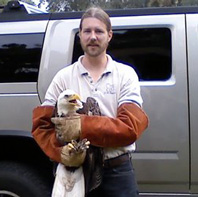 | | | | |
| --- | --- | --- | --- |
| BPWEV honored 2 scholarship recipients | | | |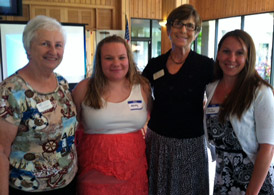 The Business and Professional Women of Englewood and Venice (BPWEV) at their monthly meeting on June 19, 14 at Boca Royale Golf and Country Club honored 2 scholarship recipients. Ashley Koch and Kerry Paulsen each received an Adult Learner Scholarship in the amount of $1,000.00.
Ashley is attending State College of Florida and is pursuing a degree in nursing. Kerry Paulsen started her second year at Southwest Florida College in Port Charlotte. Upon graduation, Kerry will have earned her degree in Surgical Technology.
BPWEV will award a third $1,000.00 Adult Learner Scholarship at their July meeting.