You Are Invited!
BPW Englewood/Venice
BPW is not like any other organization.
This organization was founded in 1919 and is unique in that it has a long history of advocating for women and is still passionately and effectively engaged in assuring equal rights, equal pay and equal opportunities in the workforce. Every working woman has benefited from the efforts of this organization in Education Foundation, Scholarships, Public Policy, Equal Pay and Lobbying for Women's Rights.
We invite you to attend one of our meetings, learn more and join us!
Our Officers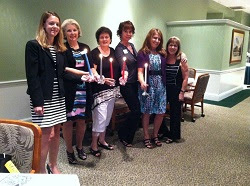 Political Platform
BPW Florida 2011/2012 Legislative Platform
ITEM 1: ERA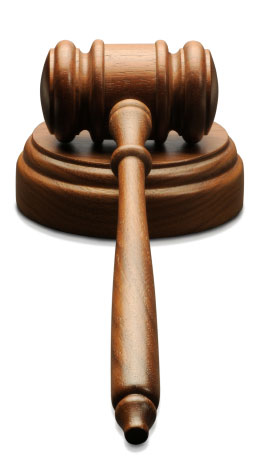 The fundamental law of the land is embodied in the Constitution of the United States, and all statutory rights are derived there from. Therefore, the Equal Rights Amendment, as authored by Alice Paul, shall stand first, foremost and above all other items which may appear on the Legislative Platform of this Federation until equal rights for women and men become guaranteed in the United States Constitution.
The Equal Rights Amendment:
"Equality of rights under the law shall not be abridged or denied by the United States or by any state on account of sex." For the Full Platform Click Here
<< Start < Prev 1 2

3

Next

>

End

>>


Page 3 of 3